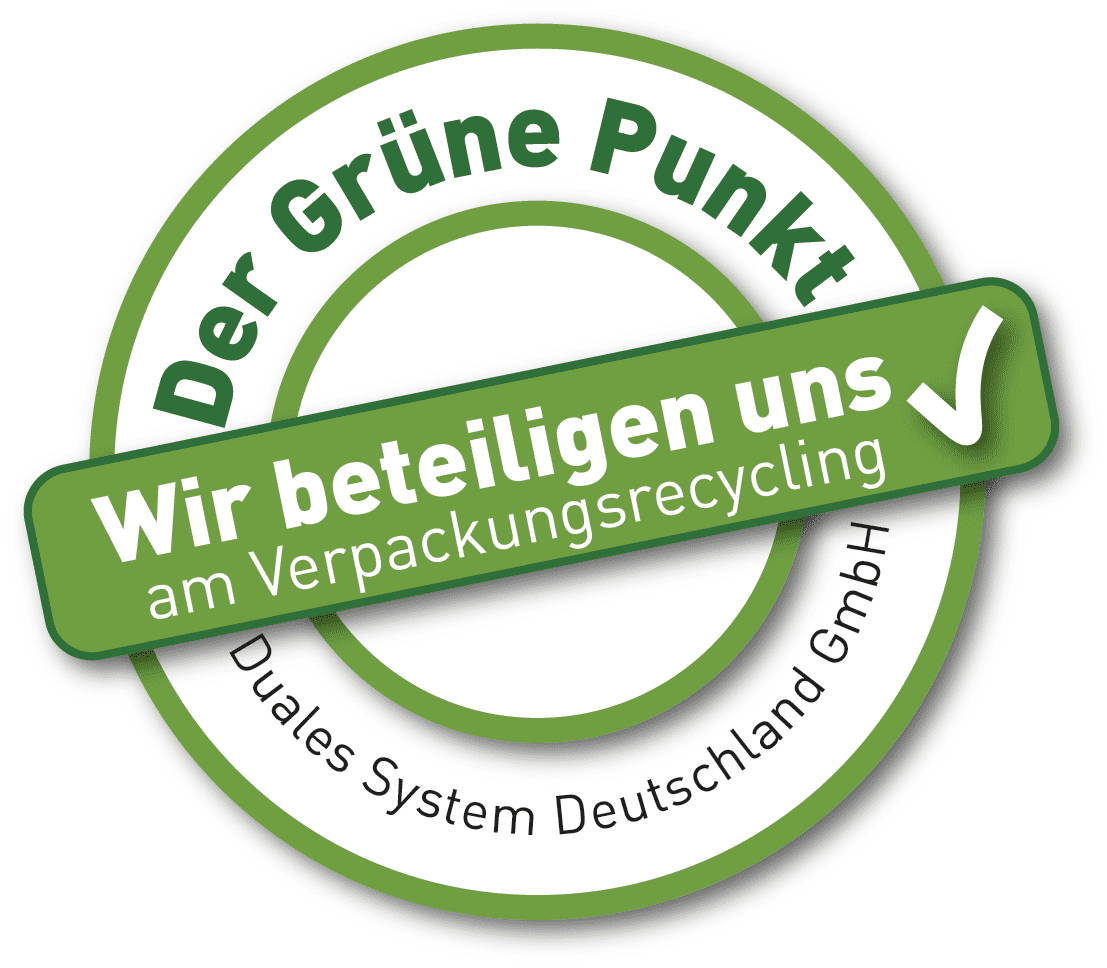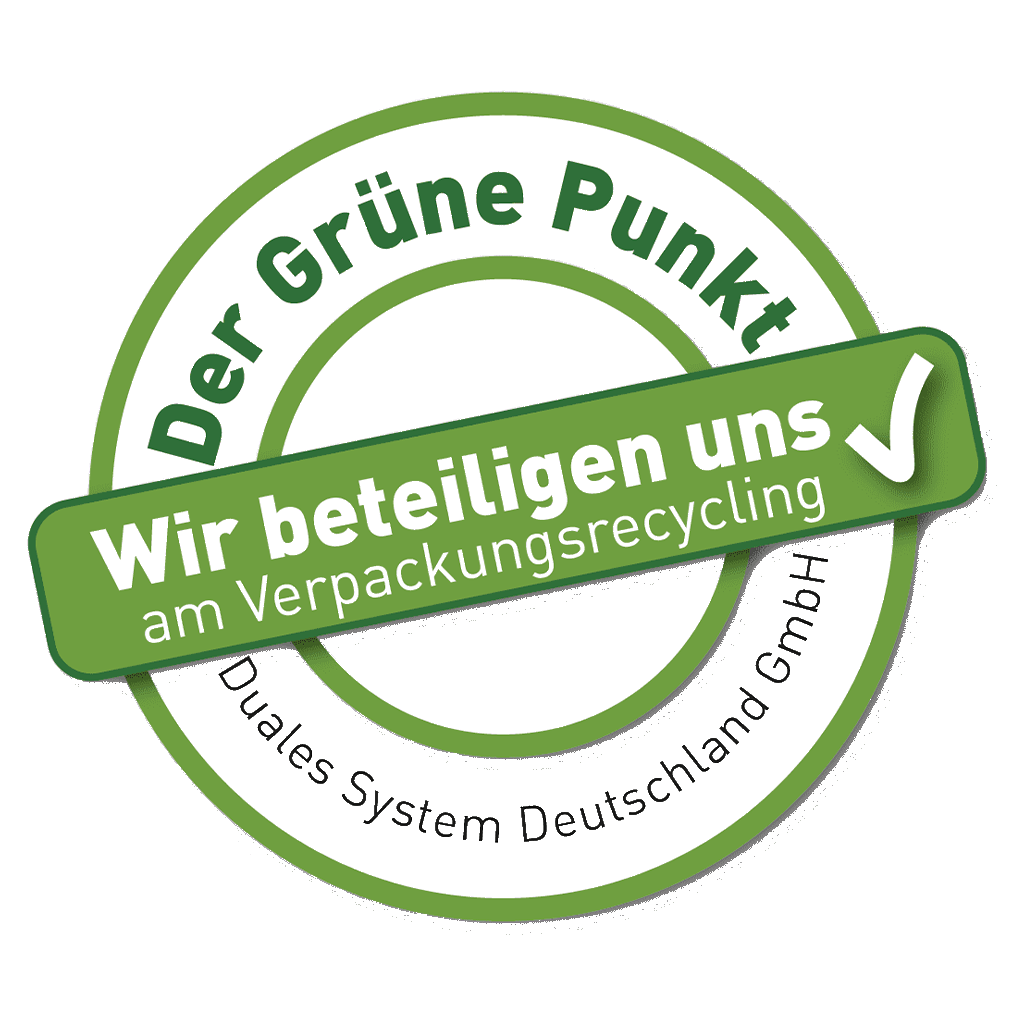 Do you have any questions about our shipping? Or would you like to know how we ship your order? Here you can find all information. Incredibly fast processing.
(average 7 days)

Our orders are shipped with DHL and Post.AT. Our delivery time is 15 days.
Friendly customer service
In order to give you the best possible experience, we strive to be by your side throughout the ordering process.
We send all signs sold in our shop completely free of charge within Germany and Austria.
We ship with DHL within Germany and Post.AT within Austria.
Processing time is 7-10 business days .
The shipping time is 3-5 working days .
We cannot produce your item until we have received your order, your final design and your payment.
(Processing times may vary slightly depending on popular order times and the number of orders produced.)
If your shipment is delayed, we can do everything we can to find out something about the whereabouts.
If it has been more than 15 days since you placed your order and you have not received your sign, please contact us here . ( https://steelmonks.com/pages/kontakt )
Experience has shown that inquiries always take at least 2 weeks. In this case, you may be able to contact DHL with your tracking number for support, sometimes the packages are simply left in a post office and waiting to be picked up.
We can be reached by phone Monday to Thursday from 9 a.m. to 4 p.m. and Friday from 9 a.m. to 2 p.m. on + 49-221-630603790.
Or email us at info@steelmonks.com

* Please note: If you have not received a response to your email within 2 business days, please make sure to check your spam folder.